Kaizen Parts is one of the most competitive supplier of Genuine and aftermarket spare parts for all your machinery.

CATERPILLAR | CUMMINS | VOLVO
SCANIA | KOMATSU | PERKINS
JOHN DEERE | MTU | DETROIT DIESEL
SAKAI | HITACHI | DOOSAN

Kaizen Parts is a one stop solution for genuine and replacement spare parts for Trucks, Tractors, Cranes and equipment's that service the CONSTRUCTION, MARINE, MINING, OIL& GAS,AGRICULTURAL, INDUSTRIAL AND AUTOMOTIVE INDUSTRIES worldwide. Regardless of place where the product is needed, kaizen parts specialize in delivering the goods to Europe, Asia, Middle East, Africa, Australia, Caribbean, south Pacific and Oceania. Kaizen Parts delivers the products from Asia, US and Europe to all over the world with safety and Speed. Our pricing modules and the delivery period for the products are best in the market.
Heavy Equipment Machinery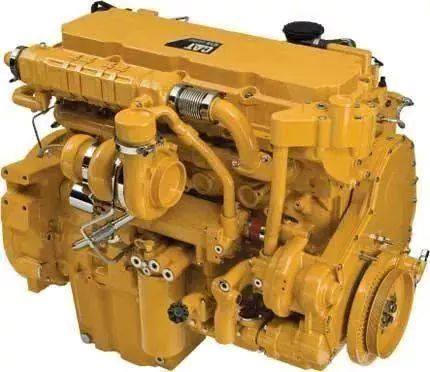 With a team of specialized outsourcing staff and direct dealings with major yards all over the world, we specialize in the sale and purchase of all the brands and makes of used heavy equipment machinery
We specialize in the sales and purchase of all the major brands of used equipment's i.e. Cranes, Excavators, Rollers, Dozers, Fork Lifts, Engines, Generators, etc.
With tie ups with major factories we can procure Engines or Heavy parts with special requirements.
We provide technical inspections reports with all the pictures and videos of the machine.

© Kaizen Parts Pte Ltd © 2012 | All Rights Reserved
DEVELOPED BY : SAM WEB STUDIO
The names Cat, Caterpillar, Komatsu, Hitachi, John Deere, Tadano, JCB, Volvo, Doosan, Hyundai or any other original equipment manufacturers are registered trademarks of the respective original equipment manufacturers. All names, descriptions, numbers and symbols are used for reference purposes only.